Collision Services
Nothing cuts through red tape like experience!
After nearly forty years in the heavy collision industry we are experts in our field. Today insurance is complicated. We handle the myriad of complex paperwork required to settle an insurance claim and let you get back to your business. We have the experience to get your claim settled and your vehicle repaired to pre-accident condition (or better!) so it can get back on the road and earning for you.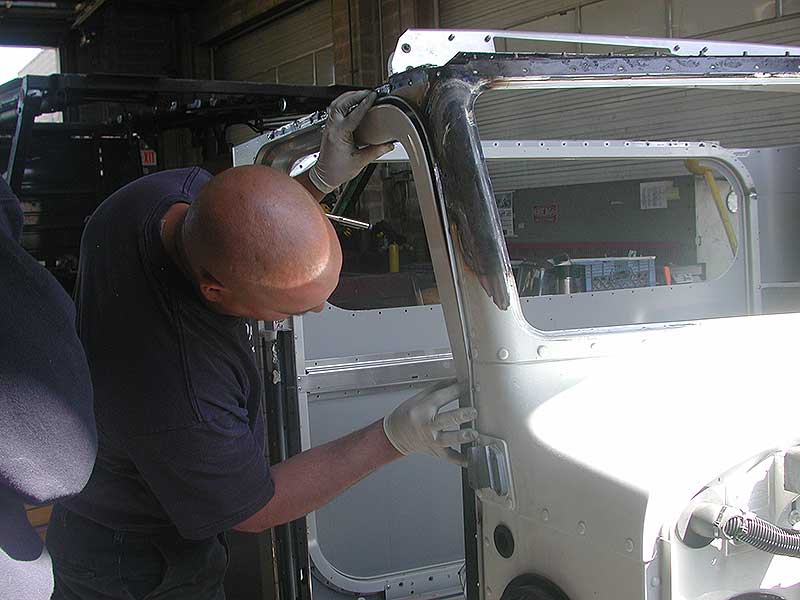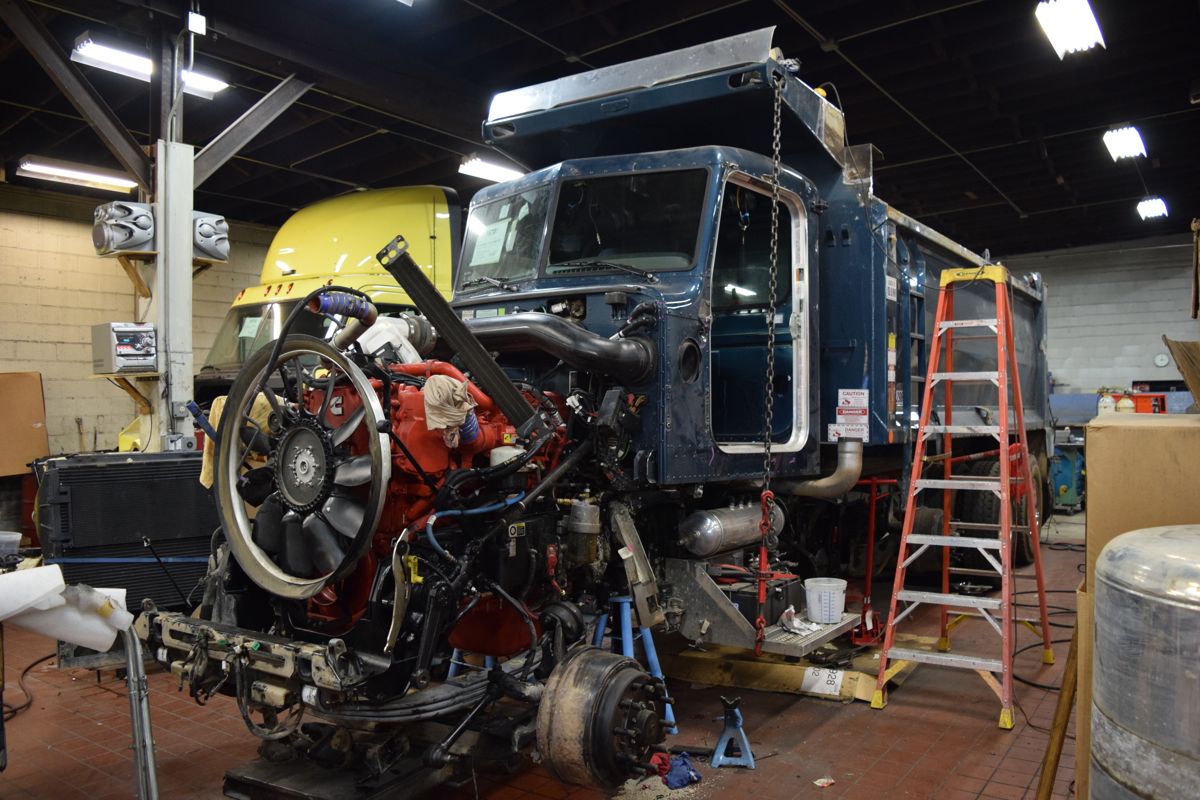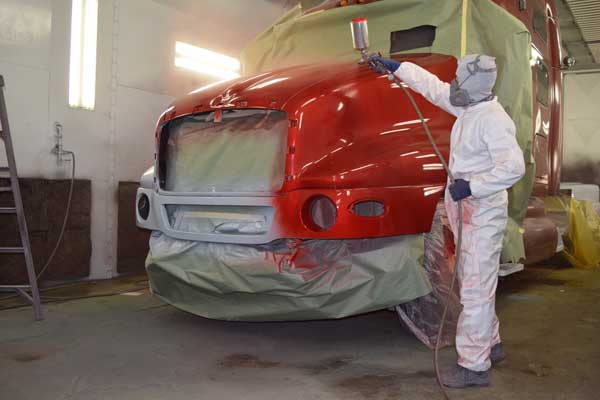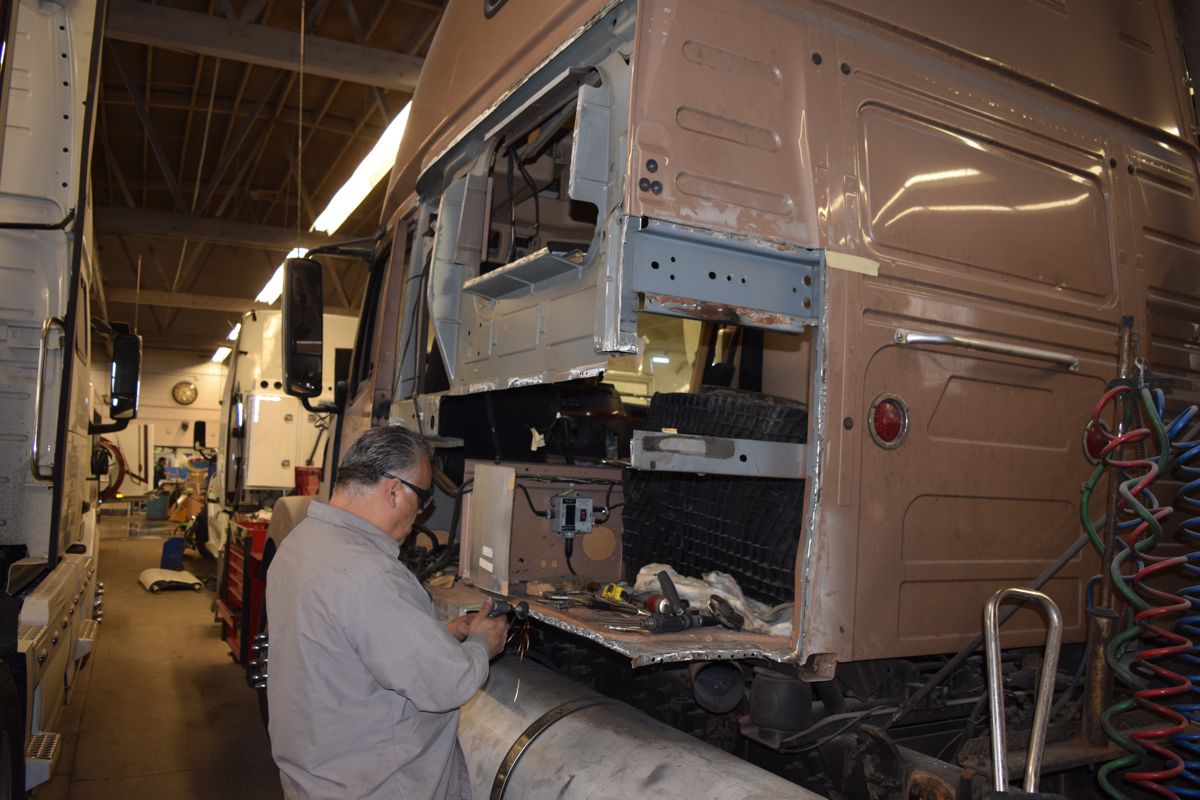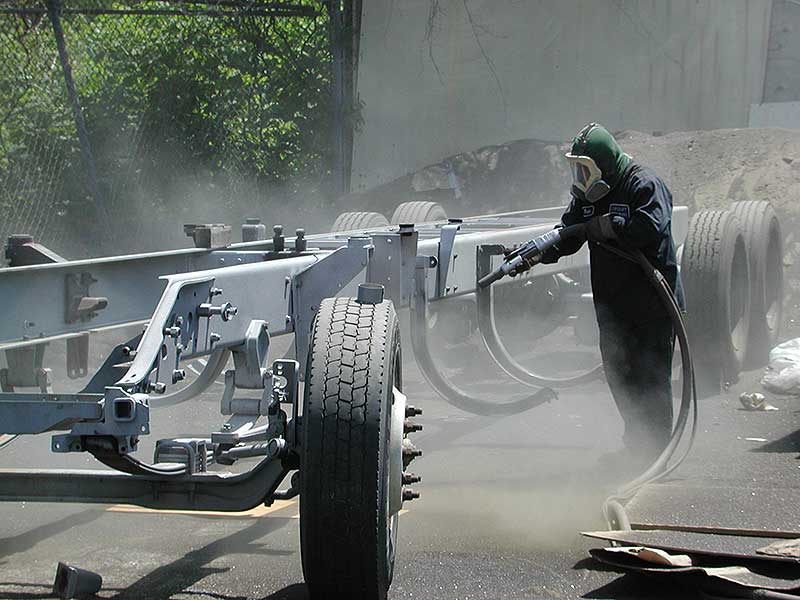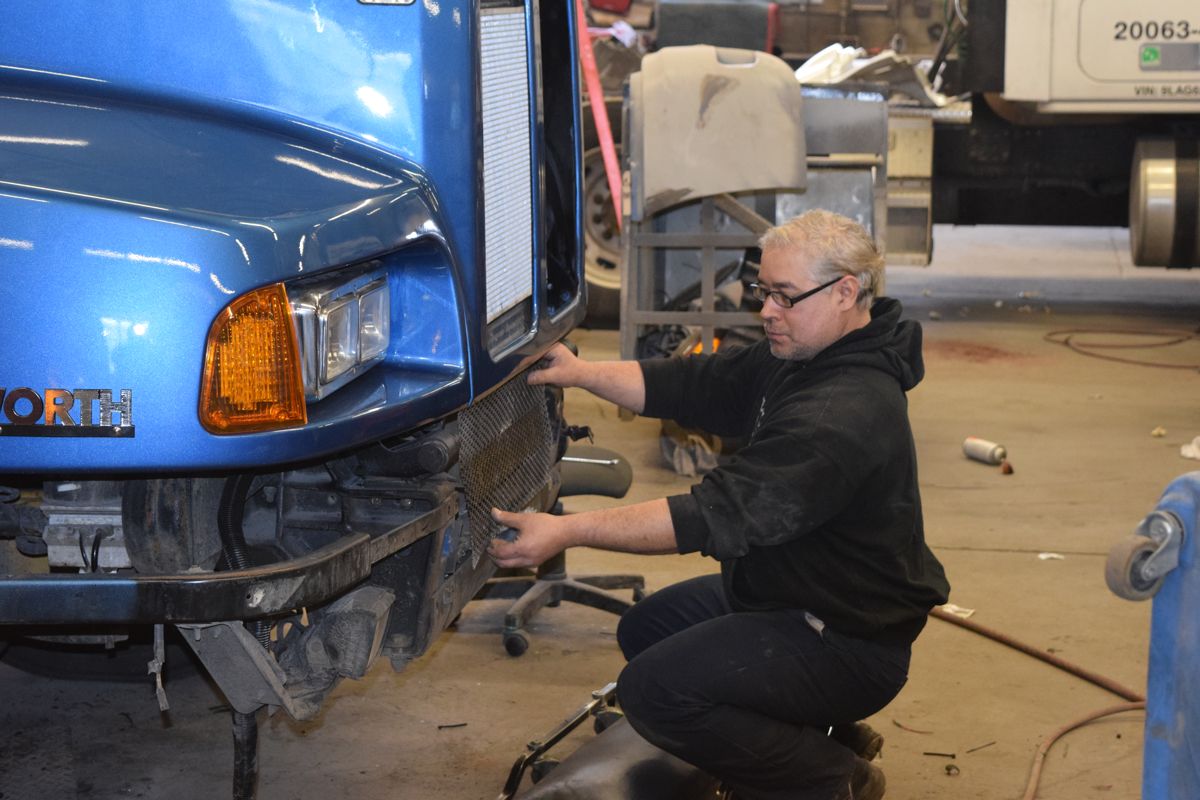 In house insurance claims handling
Truck and trailer body and roof repairs
Pickup and delivery service
Body and mounting and remounting
Expert paint, refinishing, color matching and color changes
All types of SMC and fiberglass repairs
Fully stocked parts department
Contact us!
Car Craft Truck Works
528 Industrial Loop, Staten Island, NY 10309
Phone. 718-948-6422 Fax. 718-948-6992
Email. info@CarCraftTruckWorks.com